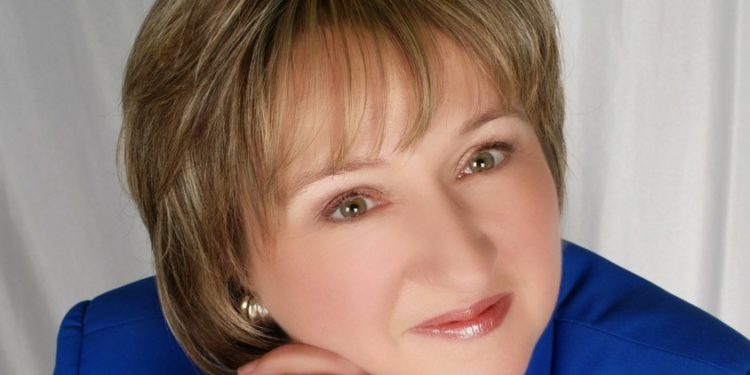 Donna shares key pointers on how to be resilient when career and life pull you in challenging directions.
Listen to "Managing Life Distractions Like a Leader with Donna Cardillo" on Spreaker.
Show Notes

Below are some of the key points Donna shares regarding how to be resilient when career and life pull you in challenging directions.

Donna Cardillo's journey from being a nurse to an accomplished speaker and entrepreneur
Moving through fear to take new directions with your career
Tips on how to overcome low self-esteem and naysayers that feed into your insecurities
A description of the many books written by Donna Cardillo about challenge, change, resilience, and more
Universal life and leadership lessons around divorce
Critical elements needed when you are a caregiver
How to replenish yourself when balancing work and life
Donna Cardillo's Bio

Donna Cardillo, RN, CSP is The Inspiration Nurse. She is a powerhouse of energy, wisdom, and humor and has been referred to as a positive force of nature who lights a path for others to follow. She is a frequent keynote speaker, retreat leader,  expert blogger at
DoctorOz.com
and the original "Dear Donna" columnist at
Nurse.com. 
Donna is author of the books,
Falling Together–How to Find Balance, Joy and Meaningful Change When Your Life Seems to be Falling Apart,
Your First Year as a Nurse – Making the Transition from Total Novice to Successful Professional,
The ULTIMATE Career Guide for Nurses – Practical Advice for Thriving at Every Stage of Your Career,
and
A
Day Book for Beginning Nurses.

Donna Cardillo's Contact Information